This is my first fanmix, which I made for Challenge 43 at
landofart. :)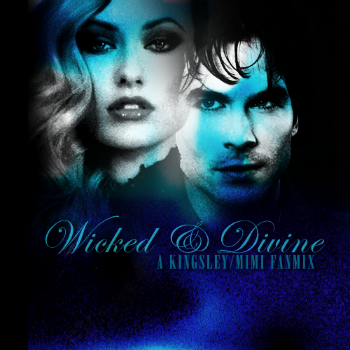 (
Songs under the cut!
Collapse
)
Check out the TAGS to see the other icon posts.

DO NOT HOTLINK.

CREDIT. If you do not know how, go HERE.

Do not customize.

Comments are not required but they make me happy even if I don't always reply. ♥

Go check out the twin community, petitemerci.

ADD Lilac Wine to your friends' list!